If you're in charge of a virtual event, then you need to get up to speed—fast.
Thankfully, there are plenty of expert guides on what to do to plan a smooth, stress-free virtual event that everyone talks about for years to come.
To help, we've compiled this list of the 12 best virtual event eBooks. Whether you're just starting out or already have a few events under your belt, you'll find what you need here.
Here are the eBooks every virtual event planner should read.
Virtual Events: Before, During & After by Cramer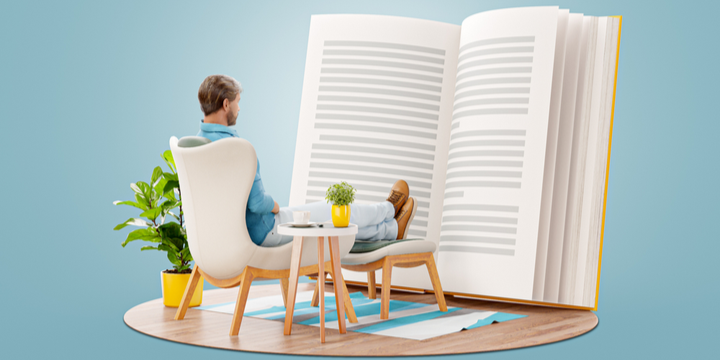 Why we like it: If you want to know how to plan a virtual event, this is the guide for you. This book focuses on creating excellent content, keeping the audience engaged, and making sure your attendees' needs are met.
Who it's for: Someone looking to run a virtual event for the first time who wants to make sure they deliver top-notch quality that people will be talking about for years.
About the publisher: Cramer is an agency specializing in all kinds of events including live, virtual, and hybrid.
The Ultimate Virtual Engagement E-book by Andrew Davis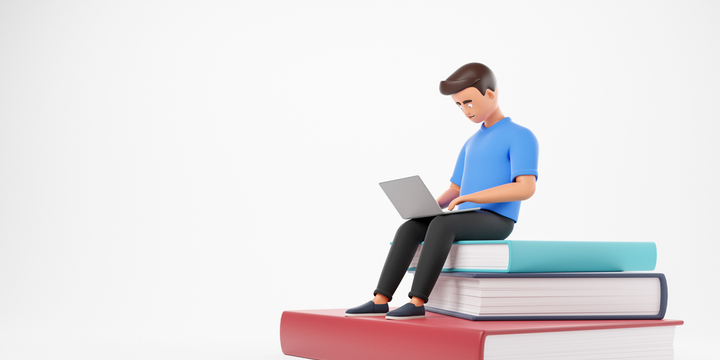 Why we like it: Every online virtual event has its unique challenges. But the common one every event organizer faces is keeping attendees engaged. This eBook is chock full of 21 creative ways to keep attendees interested. Even better, the author demonstrates many of the techniques in the free supplementary video on the download page.
Who it's for: Virtual event organizers looking for ways to keep everyone engaged.
About the author: Andrew Davis is a digital marketer specializing in engagement. He's appeared in The New York Times and on the Today Show.
The Virtual Event Planner by Alicia Riley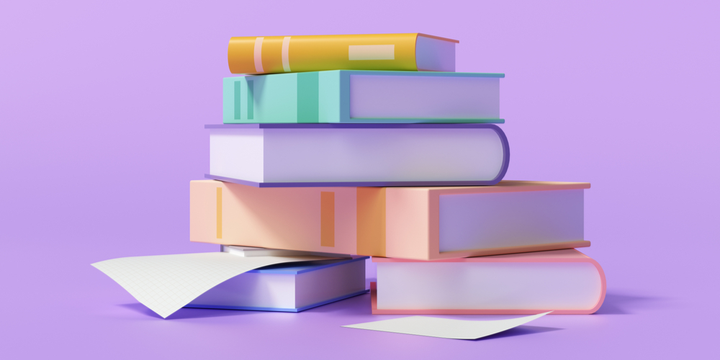 Why we like it: Virtual event best practices don't happen in a vacuum. This eBook takes a unique managerial outlook at event planning and suggests the tools and techniques you need to build and lead a great team.
Who it's for: Anyone just starting in virtual events, or wanting to improve their event management skills, can learn from this book.
About the author: Alicia Riley began studying as an event planner in 1996. She's a speaker on event planning and, since the pandemic, a certified digital event strategist.
The Virtual Events and Online Experiences Playbook by AnyRoad
Why we like it: This guide dives into the analytics, numbers, and formulas for a successful event. Every page is packed with detailed charts, studies, and examples. If you're eager for a data-driven approach to virtual event planning, you'll appreciate this eBook.
Who it's for: Someone launching a higher-stakes virtual event that needs to follow the data to get it right the first time.
About the publisher: AnyRoad is an experience relationship management platform with iconic clients like Budweiser and Honda. This guide is a compilation of research from over 200 events.
Standout Virtual Events by David Meerman Scott with Michelle Manafy
Why we like it: This guide focuses on what matters most to event attendees—creating real connections. Hosting virtual events means sharing a message across different devices around the world. Scott and Manafy's advice prepares you for a meaningful and impactful event.
Who it's for: Beginning or experienced virtual event organizers looking out for connected fans, not just engaged participants.
About the authors: David Meerman Scott is a world-renowned speaker who's presented at hundreds of virtual events. Michelle Manafy is an editorial director at Digital Content Next and a regular contributor to Inc.
The Virtual Summit Mastery Method by Jan Koch
Why we like it: Virtual events aren't only to entertain and engage. Often, you're hosting an event to find new audiences and customers. This guide is designed around building strategies to grow your email list and sell products.
Who it's for: Koch's method is designed for internet marketers, but anyone from solopreneurs to Fortune 500 brands can use his techniques to persuade and sell.
About the author: Jan Koch is an internet marketer who focuses on community and relationship building. He's worked with virtual events since 2015.
Virtual Event Survival Guide by Laura Chappell and Ginny Spicer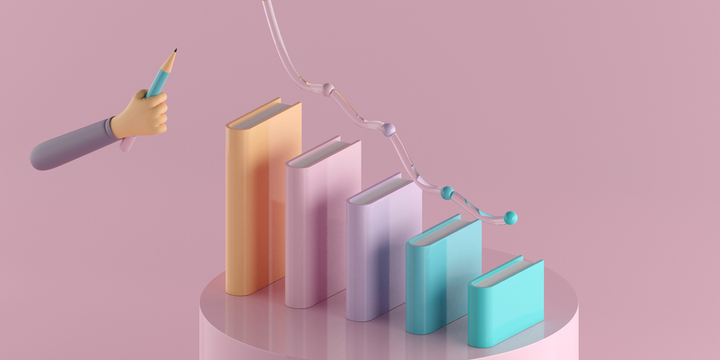 Why we like it: This guide lays out the perfect virtual event agenda you need for a live, simulated live, or hybrid session. It's loaded with practical tips and checklists for making the event successful—and even has a behind-the-scenes real case study that breaks down the steps you need.
Who it's for: Anyone running an event that needs clear, actionable guidance right now.
About the authors: Laura Chappell is a researcher and founder of Chappell University who teaches using virtual events. Ginny Spicer is a network analyst at Chappell University.
Your Virtual Event Handbook by Endless Events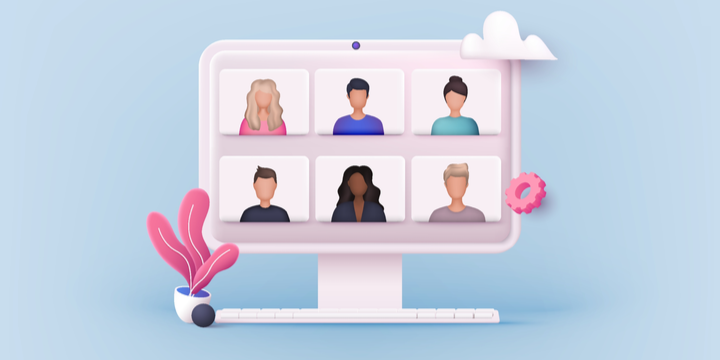 Why we like it: Instead of vague tips, this virtual events eBook is a down-to-earth guide on the practical details behind running a virtual event. You'll find detailed chapters on budgeting, tech, how to measure event sponsorship ROI, and more. You'll learn who to hire and what qualities to look for. Plus, there's plenty of detailed tips on keeping your audience engaged (and common pitfalls to avoid).
Who it's for: Someone running a virtual event for the first time—especially someone detail-oriented who wants to make sure they aren't missing anything.
About the publisher: Endless Events has been managing events for iconic companies with nearly 15 years of experience running meaningful in-person events before the COVID-19 pandemic.
Transitioning to Virtual and Hybrid Events by Ben Chodor with Gabriella Cyranski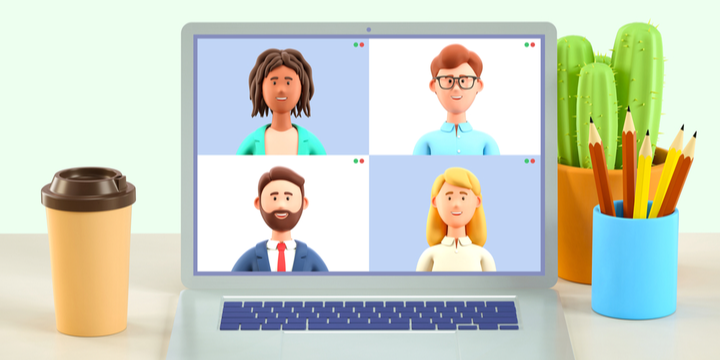 Why we like it: As the title suggests, this virtual event eBook focuses on how to transfer your in-person ideas to the digital world. You'll discover strategies for keeping your audience engaged, including details on the ideal length of an event, how to gamify the experience, and more.
Who it's for: Anyone running a virtual event could benefit from this book, but it's especially useful for those who need to adapt from an in-person event to a virtual channel.
About the author: Ben Chodor and Gabriella Cyransk work at Intrado. Chodor is the President and Cyransk works as Digital Events Lead where they have plenty of real-world, practical experience managing virtual events.
Virtual Events Made Easy by Greg Russell
Why we like it: What are virtual events best at? In this short guide, Russell discusses strategies to plan, promote, and profit from virtual events.
Who it's for: Business leaders and entrepreneurs who want to boost sales using virtual events.
About the author: Greg Russell has worked in digital marketing since 2001, including working with virtual events to grow his business.
The Virtual Ticket by Paul Richards
Why we like it: Some guides explain how to host virtual events to find customers or leads. But this eBook shares how to create an event that's a product by itself. Put simply, a "virtual ticket" means creating an event so valuable your audience will gladly pay to attend.
Who it's for: Anyone running a paid event or who wants to create a free event that's as good as a paid one.
About the author: Paul Richards is the Chief Streaming Officer at StreamGeeks. He's written several books on live streaming, including guides for churches, eSports, and more.
The Virtual Events Playbook by Lee Deaner, Nick Zerby, and Stanley Saint-Louis
Why we like it: If you want to create impactful virtual experiences for corporate events, start with this book. The authors are experts with years of experience in virtual events, and you'll learn something new on every page.
Who it's for: Anyone can benefit from a read, but it's especially valuable for seasoned event planners transitioning to virtual platforms.
About the authors: Deaner, Zerby, and Saint-Louis each have over a decade of experience working with virtual events. That's a surprisingly long time in such a recent field, and their reason for going virtual in 2009—the H1N1 virus—gives them unique insight into the factors at play with the workplace during COVID-19.
Conclusion
Whether it's just a small internal get-together or a corporate event with thousands of participants, you just need some expert advice to make it happen. Or, you can alternatively talk to our experts, just book a demo now!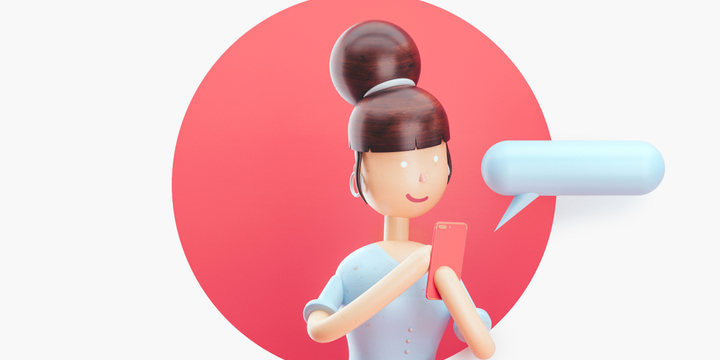 With these 12 virtual event eBooks, you have the knowledge you need to pull off the perfect event. Check out the eBook that looks like the closest fit to your event, or read two (or ten) to make sure you're prepared.
The world of live events has changed completely—and it looks like virtual events are here to stay. Learning these skills will help you for years to come.