nline education offers a lot of promise to the experts, trainers, podcasters, online courses, content creators and all educators. However, it comes with its own struggles to make distance learning effective and fun. Low engagement, high drop-out rates, lack of social interaction, overwhelming experience are some of the factors that pose challenges.
The transition to online teaching has surged the number of digital technologies available, but it has left educators scrambling for the right technology that is easy to adapt and use. 
Remote teaching/learning is made easy and efficient with Airmeet. Airmeet's thoughtfully-designed, and engagement-boosting, features make online learning successful, improve retention and help reach the teachings to a broader audience. 
Let's take a detailed look at how Airmeet's technology makes it possible to meet the challenges faced, head-on.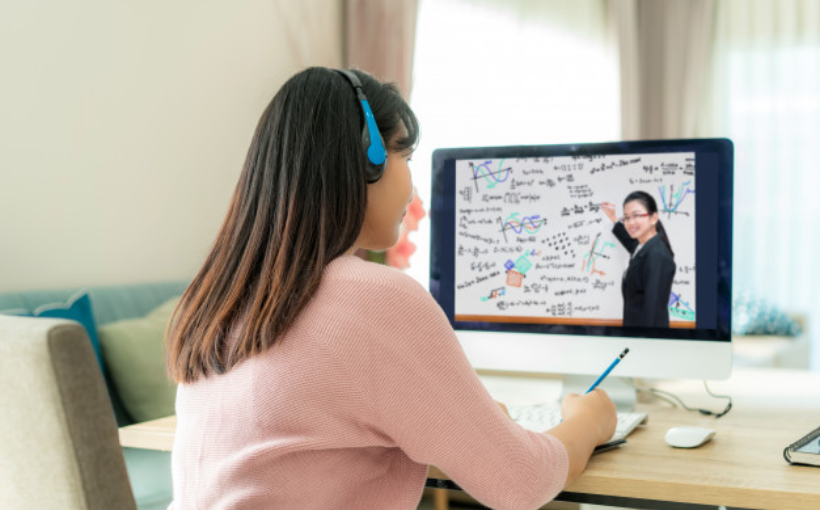 The current trend suggests the best type of engagement is the one that results in building a robust online community. Online communities help the company by growing its brand recognition, thereby enhancing its reach to influencers with increased website traffic, more reviews, more reliable brand image, and new potential customers. 
To grow your online community, it would help if you follow these strategies that have proven to be the best for scaling your online community.
1. Scalability and attendance
One of the biggest challenges that most educators face today is reaching a global audience. Educators are rapidly moving online, but are still limited to a small community due to various factors. One prime factor responsible is the lack of reliable digital technology. Most platforms are either not secure, or difficult to use and set-up, or allow only a limited number of attendees. 
Airmeet provides solid support to the educators of today with the following features:
Support up to 1m concurrent attendees and 16 speakers at a time.
Works on all modern browsers with no-downloadable component required that makes the platform convenient and simple to use. 
HD quality live streaming to delight attendees.
Unlimited cloud recording of sessions extends the life of your sessions. Attendees who were unable to attend can now watch recordings of videos. This subsequently increases viewership and the information reaches across time zones.
2. Privacy and learner's data security
Unsuspecting teachers put their learners in an unsafe situation if the technology they use does not offer robust safety and privacy.
Airmeet's security features ensure data protection and help secure sessions: 
End-to-end encryption.
GDPR compliance for data security.
If you are hosting a private class, then you can ask attendees to create a login on Airmeet. But if you are hosting a public class like a demo class, then the Guest authentication feature allows learners to join the class by sharing certain personal details like name, company, designation or others. It ensures that you can identify and record who is attending to ensure compliance of classroom rules. 
Educators can moderate chat to prevent cyberbullying, trolling or obscene comments during the class.
Airmeet does not require any downloadable component that snoops into your data.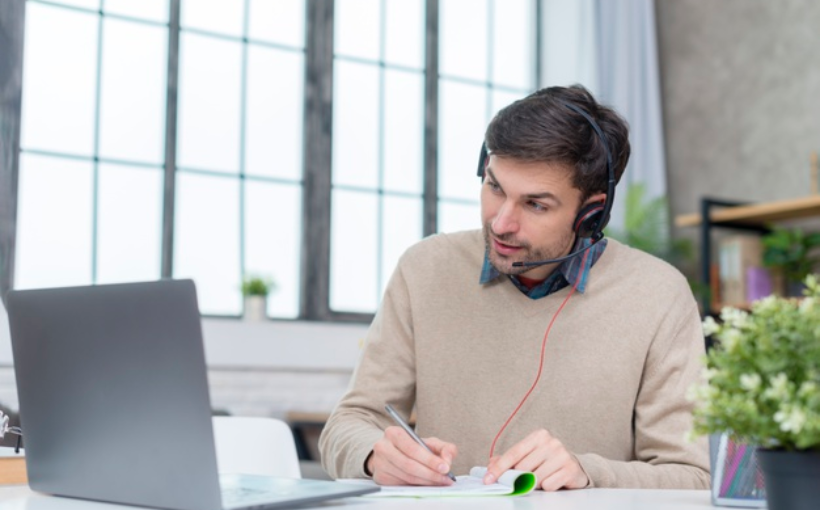 Remote lessons are different from physical class in numerous ways. It takes some extra effort and consideration to engage the attendees and create an inclusive learning experience for everyone. A webinar where the educator only focuses on imparting the knowledge, without strategizing on how to maintain the focus on the class, may not last long. To get a better engaging experience we have Airmeet as a top-notch solution. 
Airmeet offers myriads of features to boost engagement and ensures learners don't miss out on the social aspect of learning. Airmeet's motto is to make remote events more real and collaborative. Airmeet empowers educators by making networking an integral part of the session and an immersive experience through its features:
'Social lounge' feature allows learners to join a virtual table during networking break, much like a classroom where we engage with fellow students. They can engage in a private video conference with co-attendees. 
Allows you to coordinate group activities and games to build a stronger community, improve motivation and break the ice to make communication unhindered.
'Raise hand' feature allows learners to ask questions to educators, give feedback and seek clarity on the topic. If approved, they receive the mic and share screen with the educator to participate in the session.
Similar to an in-person class, you can discuss with fellow mates in the Chat Box or even ask questions here. 
To encourage the educator, you can share compliments via emoji during live sessions too. 
"Airmeet offers myriads of features to boost engagement and ensures learners don't miss out on the social aspect of learning. Airmeet's motto is to make remote events more real and collaborative."
Most educators intend to extend their distance teaching more frequently to reach their full potential in audience reach, boost retention and improve ROI. However, it's not always possible due to the amount of effort, time and money it takes to plan sessions.
Airmeet simplifies the process of creation and execution, making it easier to plan classes more frequently.
All you need to do is enter some basic info about your class, like type, title, description, time, the approximate number of participants and a few more details, to create an Airmeet. It makes hosting hassle-free.
Since Airmeet is currently free, the budget should not be a concern for increasing frequency.
Airmeet's excellent training and support through the journey of going global.
Remote sessions take the trouble of logistics away and allow you to focus on what is important, i.e. the content.
It syncs in the class meeting with your calendar so that no matter how frequent your classes are, you will not miss it.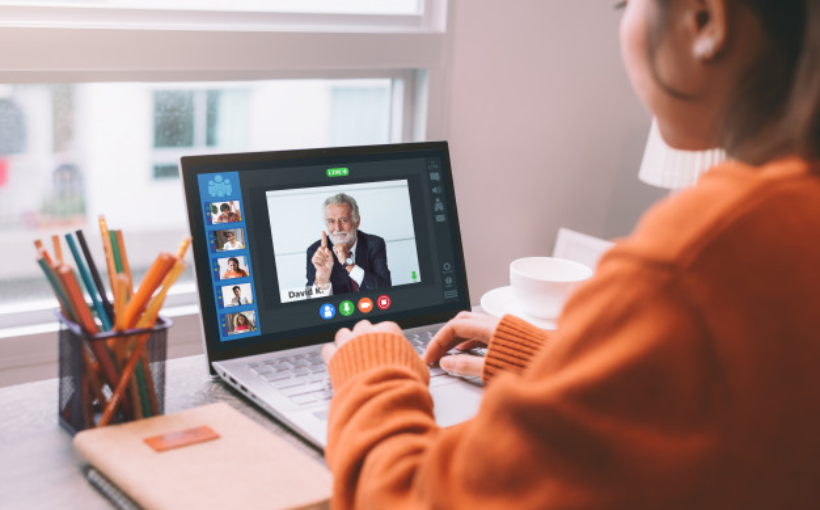 Monetary goals don't seem achievable if your enabling technology does not support scale or deliver the experience expected. 
The major upside of Airmeet is its feature that enables money making.
Seamless live video streaming makes the experience for remote learners memorable. Lag-free, HD quality video that works on all modern browsers is how you have learners coming back for more and subscribing to your series.
Airmeet classes can scale up to 1m concurrent learners allowing you to get better ROI by increasing reach. You can also team-up with other instructors and enable up to 16 instructors and go big.
Session recording allows you to monetize your class beyond the time constraint.
If you are an industry expert, you can offer branded breakouts to promote the industry sponsor. A branded breakout through Airmeet's social lounge feature allows learners to communicate directly with industry sponsors and monetize easily.
Screen sharing with Airmeet allows you to share presentations and make an impact. If you are looking to create a more loyal following, you can establish yourself as a leader quickly by adding your brand logo in your slides.
Record and manage student data to measure KPIs, leverage it for future planning and impress sponsors.
Education academies can also organise different types of events like convocation ceremonies, orientation and alumni meet too on Airmeet with much ease.
Schedule an Airmeet demo today to find out how it can help you be the best coach!
Virtual Events & Community Building Insights
Subscribe to Get Updates (we promise no spam)