peakers' internet speed is one of the crucial factors that decide your virtual event's success. Also, this is the top challenge reported in virtual events across platforms. It's frustrating if such issues cause delays and make an impact on the entire event.
So here's an opportunity to get away with speaker-side internet issues. Get pre-recorded videos from your speakers and stream it live. It also offers your speakers the freedom to take it at their own pace and contribute to your event. If you're hosting an all-day-long event or bringing in four or more speakers, it's ideal to take this route.

On another note, onboarding popular speakers is a challenging task for most organisers. Getting their time for the event is no mean feat. But with this feature, it is no more a worry. Get great pre-recorded content from speakers around the world and play it during the event. You don't have to compromise on your virtual event's content quality.

Lastly, I have an interesting idea to help you monetise through this feature. Encourage sponsors to play their brand videos between sessions. Include this in your list of marketing opportunities for sponsors and get paid.

Here's a quick 4-step guide to using this feature in Airmeet:
Get into your dashboard and select the appropriate Airmeet.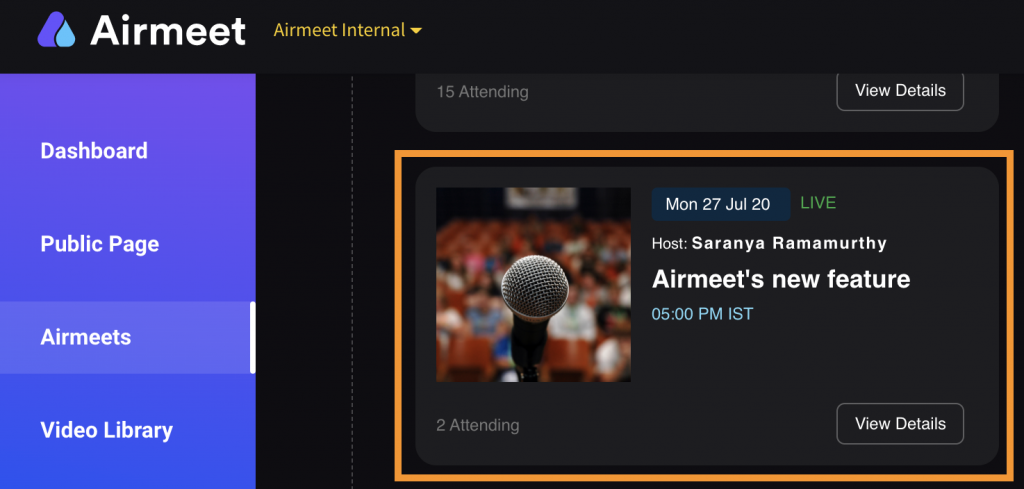 Click on the "Stream pre-recorded video" tab from the LHS and upload your video.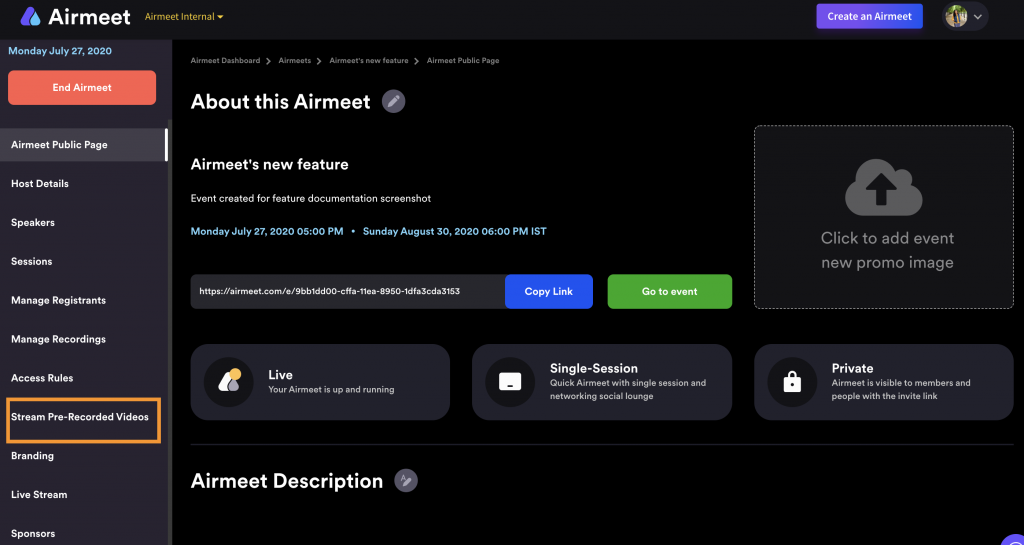 Go to the event page, visit backstage, and you'll find your video in the "Videos" section in the RHS.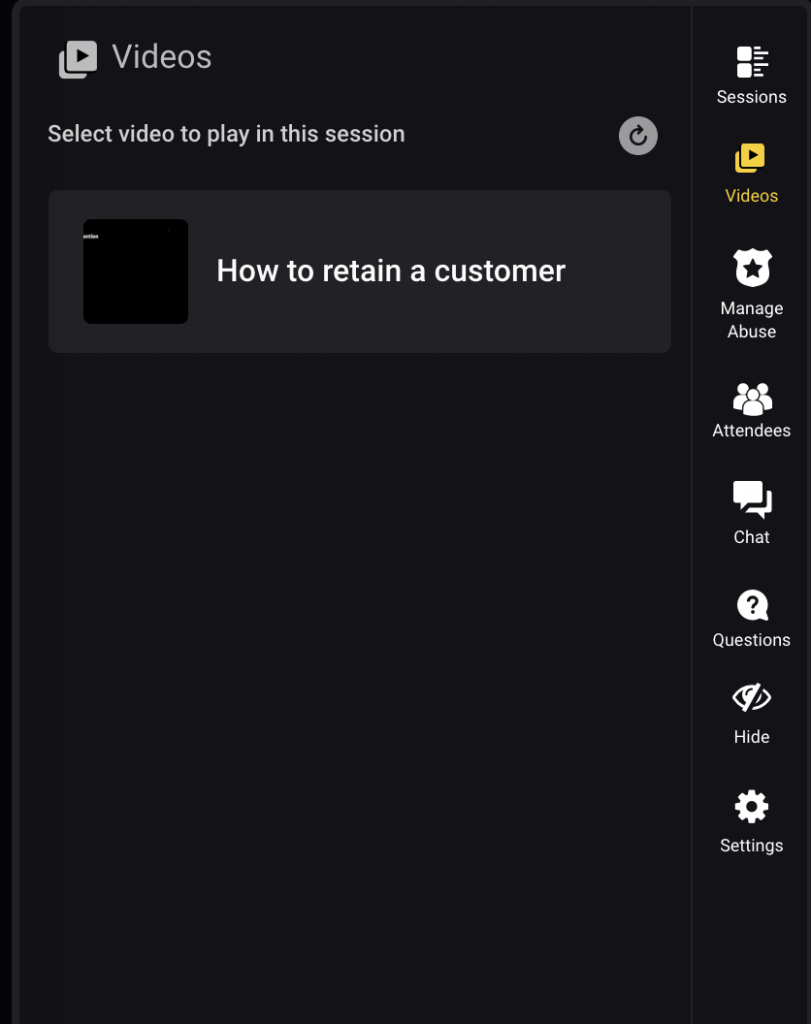 Play, pause and resume your video in a click of a button during your live session.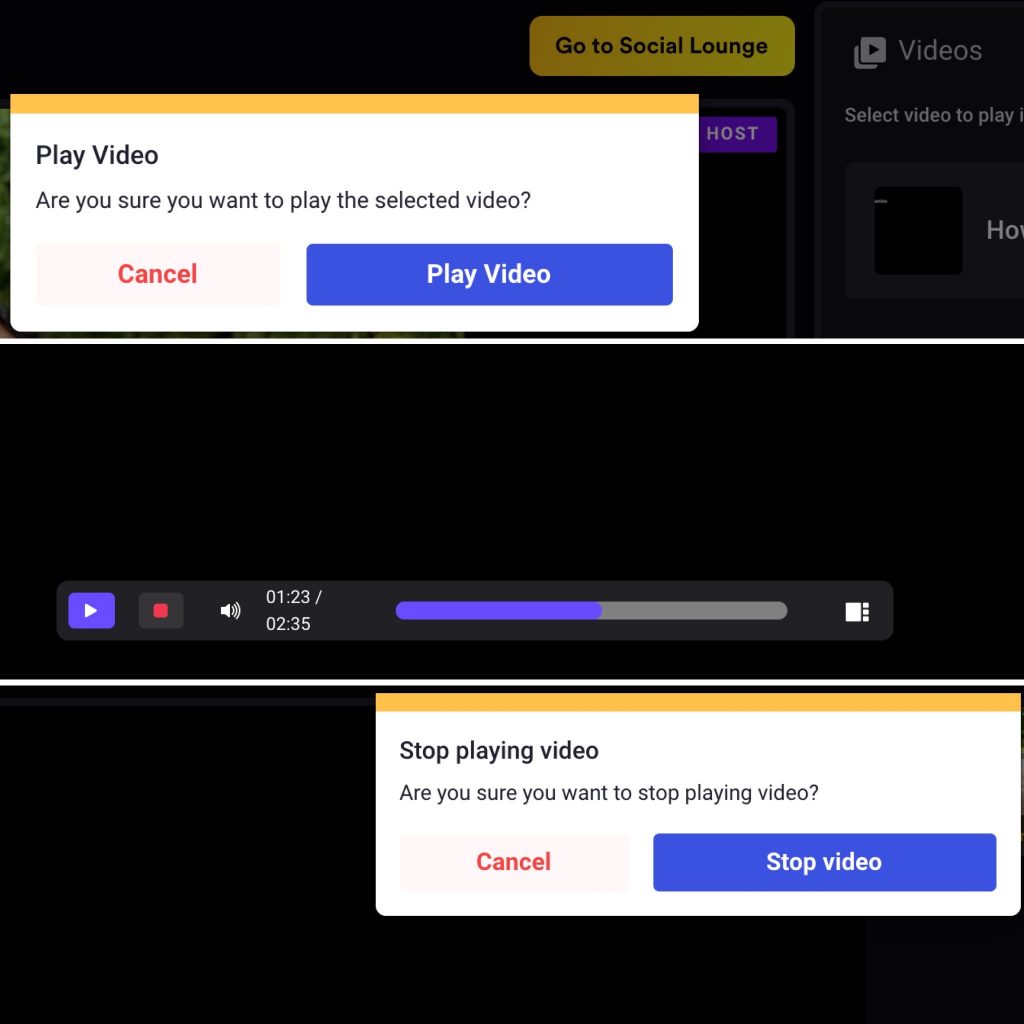 Virtual Events & Community Building Insights
Subscribe to Get Updates (we promise no spam)