ive events were a major revenue stream in the pre-COVID era. However, with the virtual events taking center stage during the pandemic, a lot has changed since then and the landscape is still maturing. According to the data by Event Manager Blog, a whopping 32.8% of event organisers are still not capitalising on their virtual events and just doing it for free.
Virtual events are a great way of increasing brand awareness and generating quality leads, true! But they have also proved to be an excellent source of recurring income. Here's how to do it right…
Proven ways to monetise virtual events
Tickets are the first and most important tool when it comes to selling virtual events. Online events these days are regularly witnessing better participation. The numbers would be even higher if it were a free event. But when it comes to buying a ticket, people are usually not very enthusiastic. 
In such a scenario, it is best to charge a modest sum for tickets. You will end up ensuring that the event gets decent participation. Calculate the ticket price of your virtual event to ensure you are in line with the industry standards.

Ticket classes or tiered ticketing
You can have different ticket classes, just like an in-person event. With higher segments, you can add access to select sessions for participants. The next option is to add some content resource giveaways with higher-priced tickets. If you offer quality content, people would love to opt for that. 
You can further classify content availability into post-event access, session recordings, and much more. Your audience can accordingly choose a ticket class based on their interest levels.
Sponsor speaking opportunities
How to sell sponsorships for a virtual event? Besides having regular speaker sessions, you can also schedule short speaking opportunities for your sponsors. They can get an option to promote their products and services. Try to restrict the number to a few so that your audience doesn't get distracted by too many promotions. It is also critical to offer value to your sponsors as they are the ones who will give wings to the event. Make sure you prepare a clear value proposition strategy for your sponsors so that they can understand what's in store for them. You can accordingly create sponsor packages.
Running short commercial ads can be a great option to monetize virtual events. Most video platforms have the same pattern, and a virtual event platform is quite similar. But it is essential to tailor advertisements based on the event theme and audience interests. You also need to take care of the duration. It is best to restrict the ad length to around 10 seconds.
Monetising online events can be a breeze with email signatures. Emails are the most essential point of communication with your participants. You will exchange emails with them, whether it is about registration, reminders or feedback. Mentioning sponsor details in email signatures can help you generate some quick revenue.
Right since the beginning of the pandemic, social media engagement levels have naturally gone high. People are hooked to smartphones more than ever before. Your social media handles can act as great tools to promote your sponsors. If you have a sizable following on your social media handles, it will offer excellent value to your sponsors.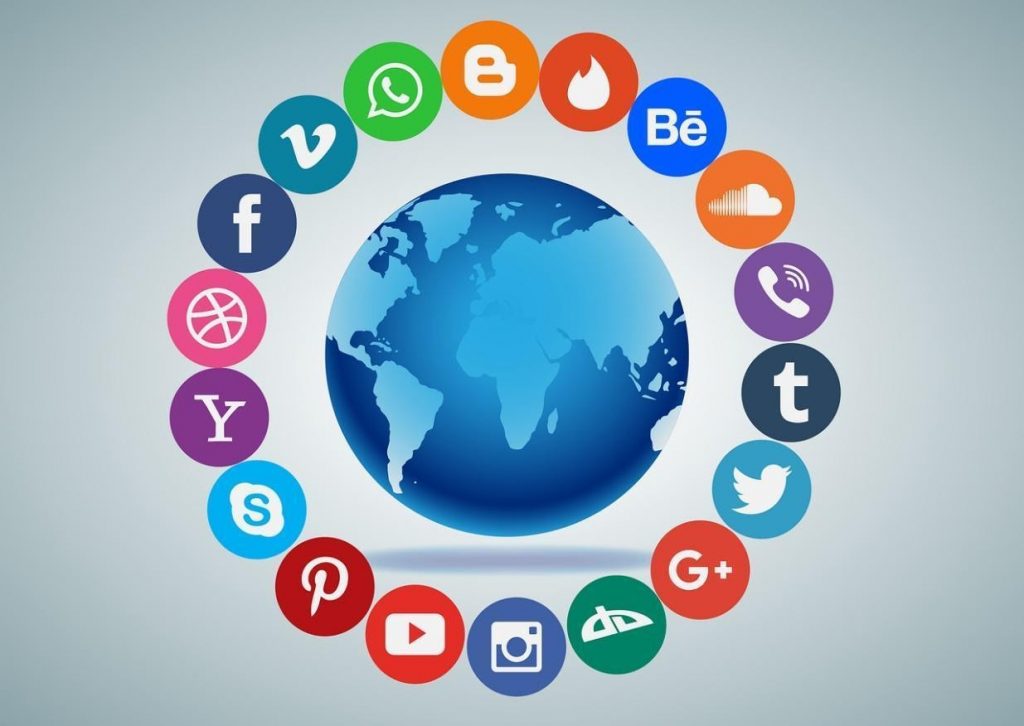 These can offer great value to your sponsors and are excellent for monetising online events. You can have sponsor mentions for various event segments like Q&A sessions, quizzes, or polls. Mentioning that these segments are sponsored by your partners is an ideal way to do that. You can promote your sponsors without coming across as pushy.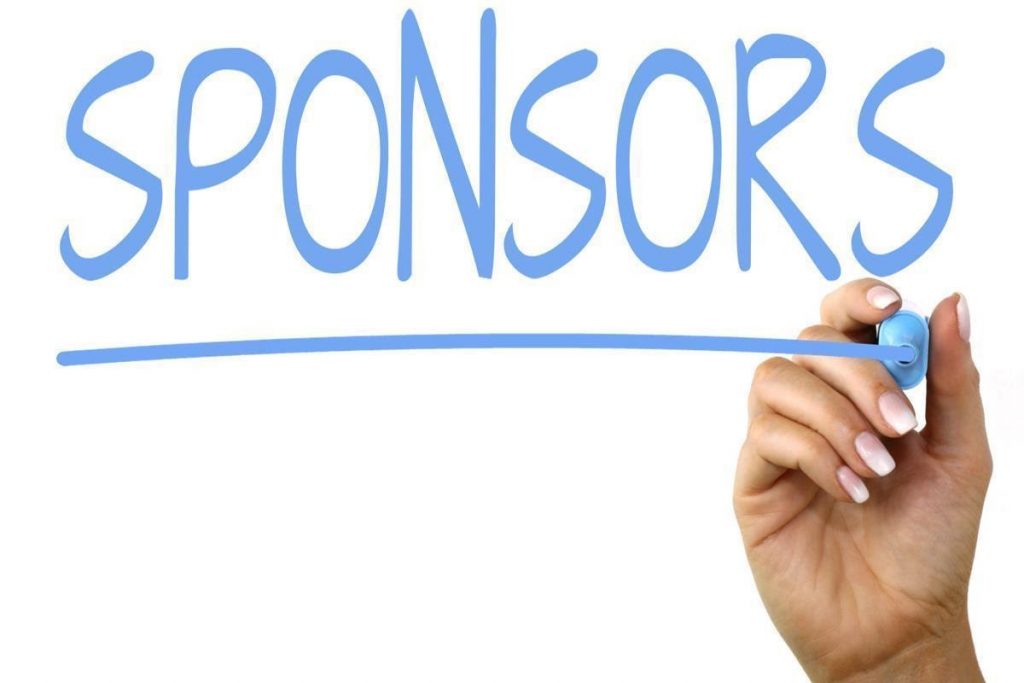 The event website will witness a lot of traffic right from the time you announce the event. You can put up some space for running ads. Make sure these are relevant to the event theme and audience interests. You can also hyperlink content to your sponsor's website or run scrolling texts.
Increase audience outreach
If you are looking to tap into a wider audience, live streaming the event to platforms as Facebook and YouTube can help. It will not only improve the reach of your event but also bring in that engagement due to the power of these channels.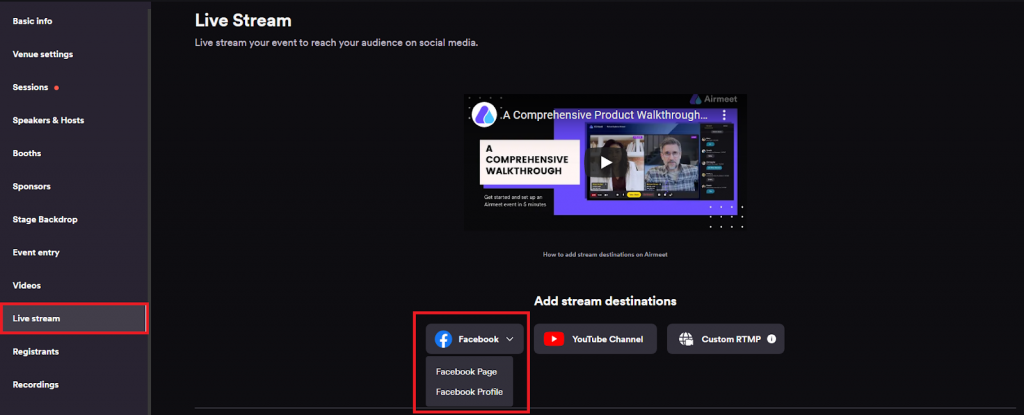 Promote audience involvement
You can get into a partnership deal with your sponsor for event giveaways. One of the best ways of promoting audience involvement is by incentivising their participation. It will also help boost the engagement levels of the event.
Session recordings are just one form of a giveaway. You can even offer presentation slides, handouts, etc. It can give much more value to your audience. Your content would already be in place. So, you will not have to spend much time and effort behind creating one.
If you are conducting a virtual fair or trade show, you can also have a dedicated section to sell related products and services. Everyone loves shopping online as it is quick and easy. You can sell your products and services. Furthermore, you can also look out for selling branded event merchandise.
If you have an online catalogue, you can provide a link to participants. It will help them browse through the products. Make sure you have payment and delivery options in place. It will help you offer a seamless shopping experience, just like online platforms.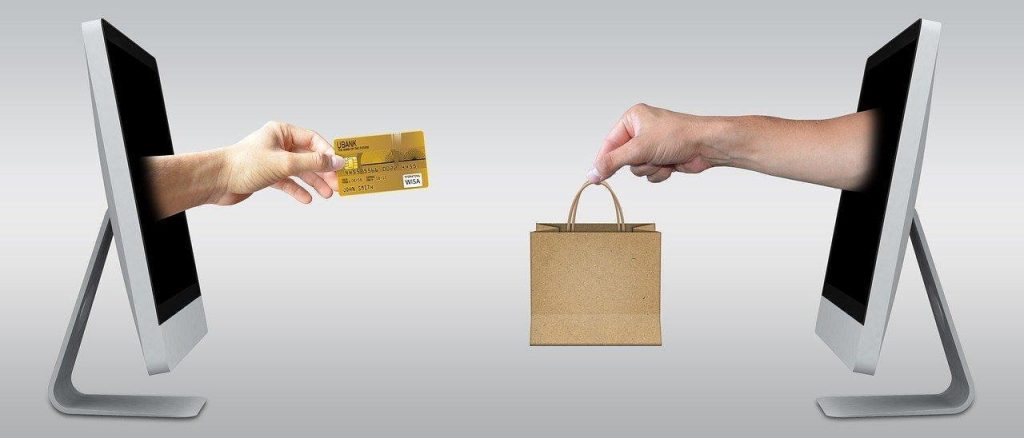 You can promote and sell your products right from the registration stage. Make sure these are specific and related to the needs of your audience. These can act as add-on products that your audience might be interested in. 
When participants complete their registration, you can redirect them to a new page where they can check out the products on offer. It is one of the easiest ways to sell your products.
Video recordings with ads
Making the recording available post the event is a given. So why not add short ads that promote your sponsors? You can either have it at the start, in between or at the end. Or you can have a mention of your sponsors in crawls that slide through the bottom portion of the recording.
Events offer an ideal platform for attendees to network with their peers. You can give a networking space for attendees to interact with others. It can include the options for video calls and text messages. 
At the time of registration, you can charge the participants separately for networking access. You can even have different access levels and price them accordingly.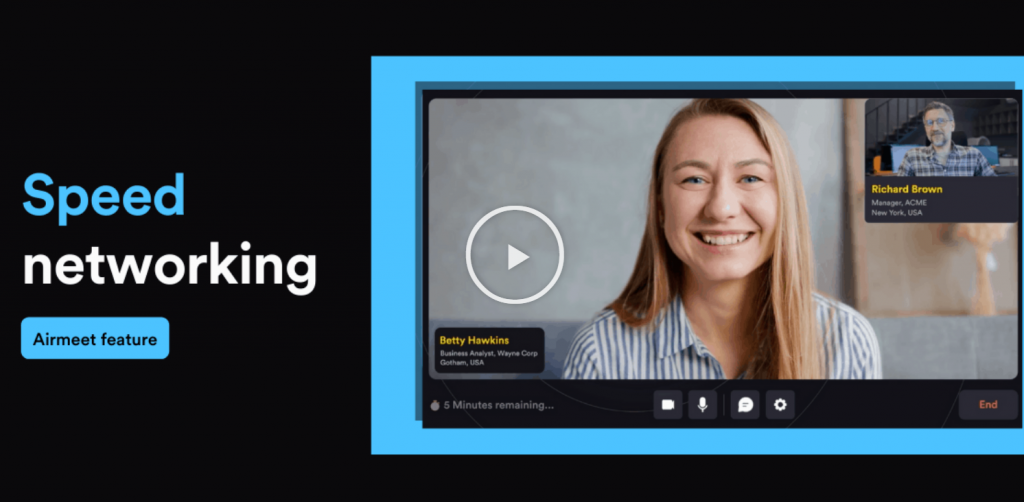 If you are looking to generate revenue post the conclusion of the event, look for selling on-demand content. It is likely that the busy schedules of some participants might not permit them to attend the event. You can package the entire event content and put it up for sale.
If you are regular with conducting virtual events, you can even monetize the recordings of previous events. If you have a good amount of content, you can experience a steady uptick in revenue.
These are some of the proven ways when it comes to selling virtual events. Monetizing your virtual event is a great way to recover the investment incurred in organizing the event. Make sure you plan your monetization strategy at the planning stage. It is also essential to keep the selling to an acceptable level. If not, it might hamper the experience of your participants.
Looking for additional guidance to monetise your next virtual event? Contact us today, and we will be happy to assist you.
Virtual Events & Community Building Insights
Subscribe to Get Updates (we promise no spam)