You've developed a great product, and you're super sure that it will change the lives of your target customers. What's next? A winning new product launch to make some noise. 
This blog walks you through excellent pro tips that work and are time-tested. P.S., it answers your most pressing questions about new product launches. 
Why is product launch so important?
Launching your new product without spreading the word is a little like a tree falling in the woods; if no one is around to hear it, will it make noise? 
From a market strategy standpoint, product launches are crucial for a product's success making them an indispensable part of all marketing strategies.
What are the vital components of a product launch event?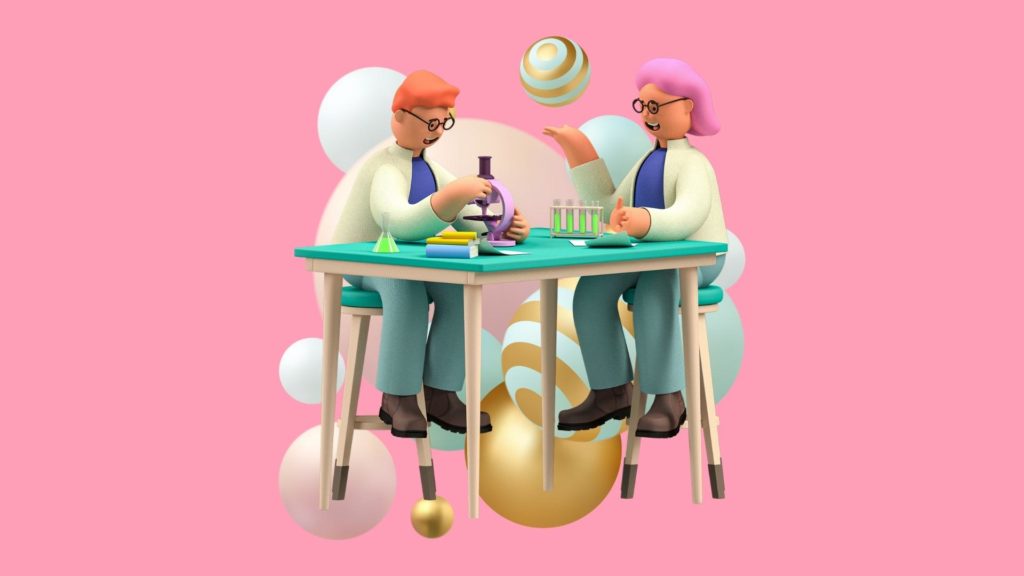 Getting the essentials right needs some robust calculations and calibration. In the history of product launches. The successful ones were based on a great understanding of the following: 
Product's position in the market.
The right schedule.
Choosing the right launch venue. 
Let's learn it with an example.
From a single dollar bill to a billion dollars: The Dollar Shave Club launch case study
One night, two guys met at a party and spent an hour discussing the razor blade companies. Their point: "Why should razors be so expensive?" 
They noticed that they didn't need half of the gimmicky features that the companies were selling them. So they arrived at a solution; a razor that delivers a smooth, spotless shave consistently for a dollar a month. No gimmick, brilliant product!
Five years later, Unilever bought the company for about a Billion U.S. dollars.  
What did they do? How did they launch?
They set up a great ad that came right to the point; A simple, gimmick-free high-quality razor subscription for a dollar a month. It sold like clockwork. 
They got their positioning right, their finger was on the pulse of an average consumer, and they scheduled right before the festive season. 
How to position your brand/product correctly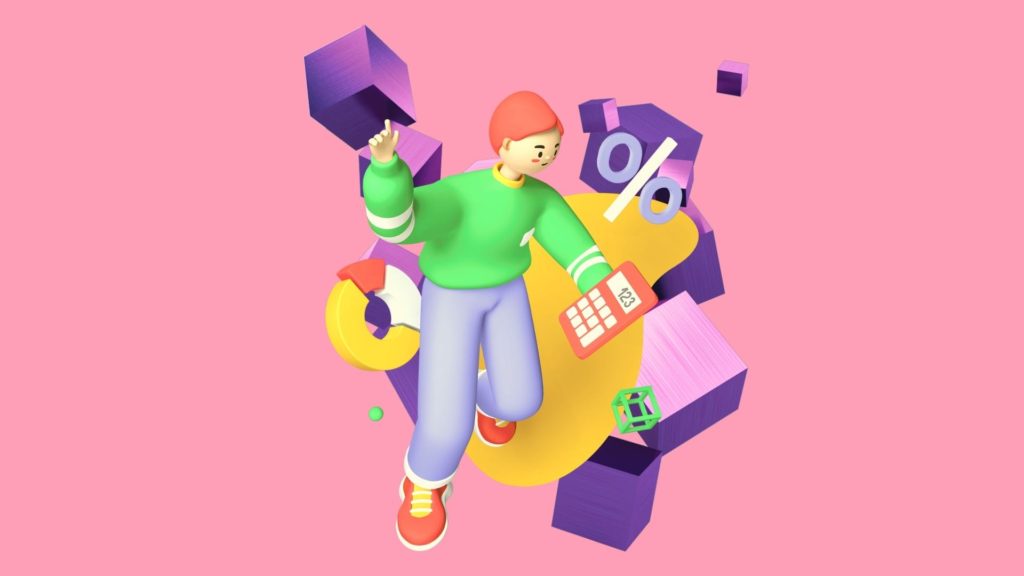 A vital component of your product launch is knowing where you stand. Understanding your position in the market and the customer's mind would help you draft the right go-to-market strategy. 
Ask questions like: 
What's unique about your product?
Who is it for? 
How does it provide value to customers?
You'll need to present convincing answers at your product launch. Clear goals and an accurate understanding of the positioning will translate into a stellar product introduction, one that seamlessly makes people understand where you fit. 
Takeaway: 
Pen down answers to the above questions. 
Share the answers with all event speakers. 
Present a convincing yet straightforward product narrative to make people understand.
How to choose a stunning event venue
Everything is going either hybrid or virtual due to the pandemic. Product launch events are not an exception.  
Choose a powerful virtual venue for your virtual or hybrid event. Make sure that your virtual event platform allows you to do the following: 
Scale as per the size of your event. (Airmeet lets you scale to invite up to 100k attendees.)
Offer complete customizability to brand virtual venues like booths, stages, backstages, receptions, and networking lounges. 
Offer next-gen features like gamification and audience leaderboard for superior engagement and sit-through rates. 
Offers a virtual venue to network post-event. This might be very crucial to look for investors, build an initial customer base, and interact with the press. 
Lets you build attractive booths with stunning visuals to showcase your products to the audience in a more intimate setting. Hosting networking in booths and parallel sessions allow your team to get close to the prospects, resolve their doubts, and leave a great first impression. 
Airmeet is a platform that does it all. It offers stunning networking features like virtual lounges and booths and the option to fully brand the virtual venues to boost brand reach. This makes the platform ideal for product launches. 
How to schedule your event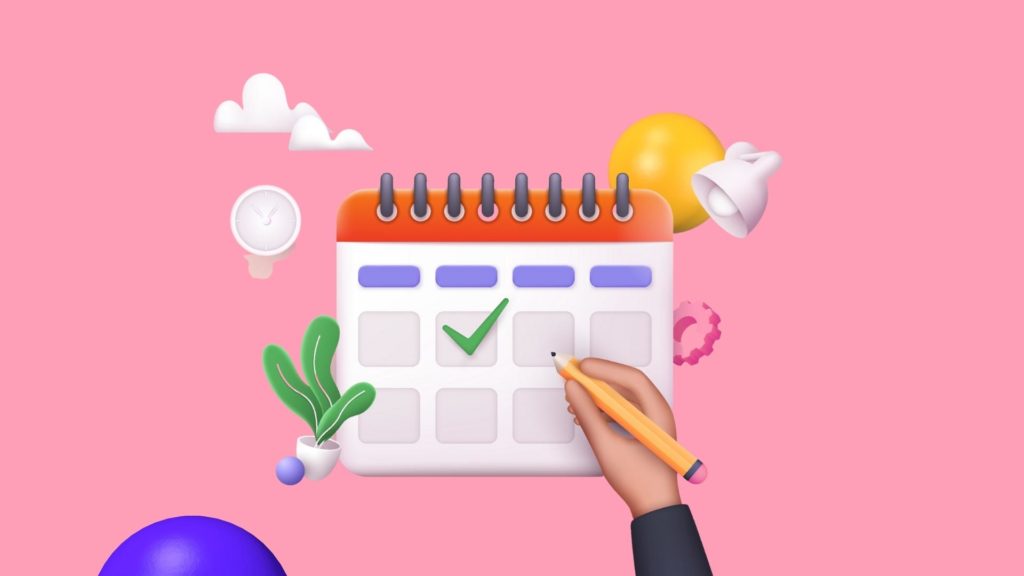 An accurate launch calendar is an essential component of a successful product launch. 
Start by deciding a launch date where your product's demand won't be cannibalized by other similar releases or face brutal competition from the market.
Ensure to have the seasonal shift in demand be working in your favor. For example, if your company offers solutions to simplify corporate gifting, it'd be nice to launch it around the recruitment season.
Two do's for a new product launch (Coming straight from the pros)
Do: Create hype on social media
Imagine how convenient would it be to release a product if your target customers are already drooling over it? That's why building anticipation for your product launch is essential. 
Leverage the power of social media to create the initial buzz. Build some mystery and a sense of need for your product. That initial buzz would be a key contributing factor to the success of your new product launch. 
Besides, you could also focus on your social media growth before a launch and rope in some followers and engagement. This way, you will find some attendees for your launch event. 
For example, Nutrl Vodka, a brand that sells unsweetened vodka soda, launched an ad campaign right before launching a product to create a buzz. 
Watch it for yourself!
Do: have a unique value proposition
While launching a product, your pitch should clarify how your product stands differently from the competition. Buyers need to know the exact offering of your product. If your product comes in a color that competitors can't deliver, mention it. 
In short, prepare a value proposition pitch, and make it stand out!
The dreaded don'ts for a successful product launch
Now that we have discussed the essential do's of the launch. Let's discuss the dreaded don'ts.
Don't: Start strong and frizzle out in the end.
The easiest way to lose the interest of your potential customers is to lose momentum in marketing. An average consumer is bombarded with several different product options and advertisements daily. So, if you start strong and lose the momentum, your customers would simply lose interest and chase a new brand or advertisement altogether. 
The worst thing is that losing momentum negates all the initial effort of your marketing team. 
Constantly keep the audience engaged with high social media activity and influencer tie-ups. 
Pro tip: Continue advertising until you've sold the product to everyone on your buyer's list!
Don't: Clash with other events.
Avoid launching your product on a big holiday or when a competitor does. In an ideal world, you'd launch before they do, but it's better to launch after they do than to debut at the exact moment. For example, Samsung usually launches their flagship phones ahead of the iPhone launches. Sometimes they do it afterward, but they never do it at the same time. 
Don't: Put out amateur content/ads/videos
Content is a great way to tell your brand's story. Video's, in particular, are fantastic!
However, if you're on a budget, making your films yourself is acceptable, but you want them to seem professional. For the filming, you might be better off hiring a cameraperson. Doing editing yourself can always save you money. But it's not always worth it.  
Here are some excellent examples for video ads that explain the product
Pro tips for pitching a product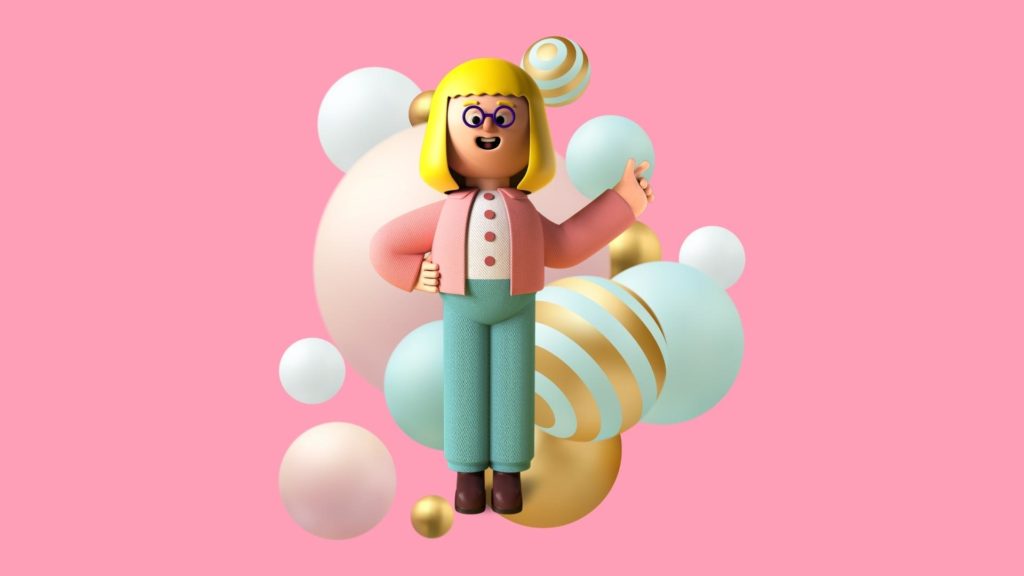 Pitching a product to investors is an art. But it can be learned. Just keep these pro-tips in mind: 
Always present figures and data. 
Pitch to the right investors. 
Always be open to feedback.
 Let the figures do the talking!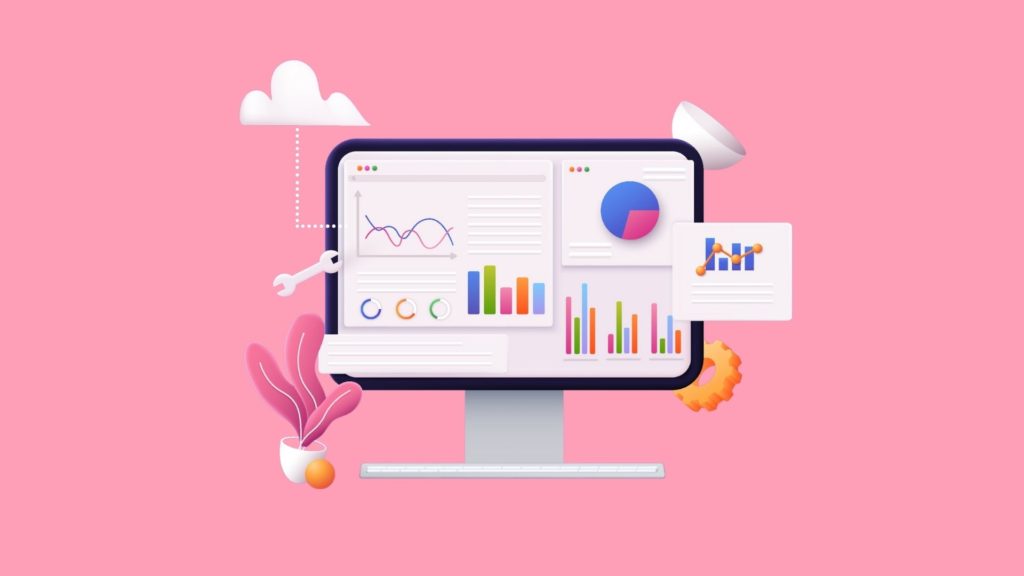 When it comes to proving the viability of your idea, numbers will be your best friend. Bring what you know and be honest about any gaps in your knowledge. Being honest is essential to developing trust.
Find the right Investors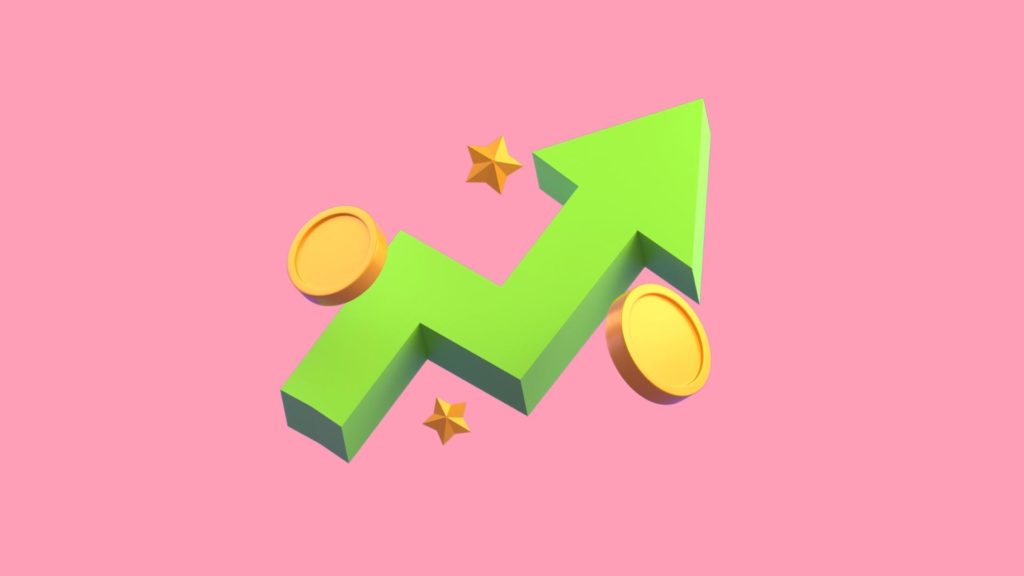 "Spray and pray" is not the most excellent strategy for getting investors for your product launch. 
Before you start pitching, make sure you've done your homework to guarantee you're not wasting their or your time. It's relative; beginning with a thorough study to discover the proper individual will assist you in finding good investors and save you time.
Don't: Be defensive (Accept the shortcomings instead)
Your product might not be perfect, and there might be some issues that you couldn't have thought about. It is embarrassing for an investor to figure out the flaws. But, what's more, off-putting is defensive behavior. 
For example, when Apple's design team built the first iteration of the iPod, Steve Jobs threw it in a tank of water. He didn't like it! The team took that as a challenge and finally built a revolutionary product from the ground up. If giants like Apple can learn from their mistakes, maybe your product can do that too!
To be brief
Product launches are all about massaging the product to perfection. Then when it's time, gift wrap it like no other. Ensure eloquent product messaging, a stellar product presentation, and an incredible virtual product launch experience.  
Use stunning virtual event platforms like Airmeet to ensure that the whole event experience is safe, glitch-free, and memorable. 
Host winning virtual product launches with Airmeet. Book a demo now!