Online events like webinars drive genuine leads, engage the target audience and help build brand credibility. A format often used for marketing a product, hold workshops, or more, webinars often resembles that of a lecture.
How do you break this chain of thought?
How do you make webinars fun? 
How do you deliver an engaging webinar? 
Your audience is forevermore looking for an interactive experience. It's time to set your webinar apart with the help of tools (and, of course, a little bit of magic). Here are some interesting ideas to make a compelling webinar that keeps your audience wanting more. 
1. Analysis and brainstorm webinar
Imagine an interactive webinar that allows attendees to have their work audited by experts. It's almost similar to a performance review by industry leaders; just this time, they are within reach of the audience.
In these webinars, the participants can find out what they are doing well and what needs improvement, live, during the event.
This format would require attendees to submit what needs evaluation at the time of registration or before the webinar.
The speaker then chooses one or multiple cases to take up during the webinar, depending on the project's complexity. The format can be made very flexible by using the right webinar platform to accommodate broad participation and can often be turned into webinar series.
There may be multiple experts from the same industry or even peers of the attendees coming together as a community to brainstorm for solutions. One such interactive webinar example is Unsolved.xyz. This startup accelerator offered a step-by-step guide in their virtual event, which would help new entrepreneurs in their startup journey.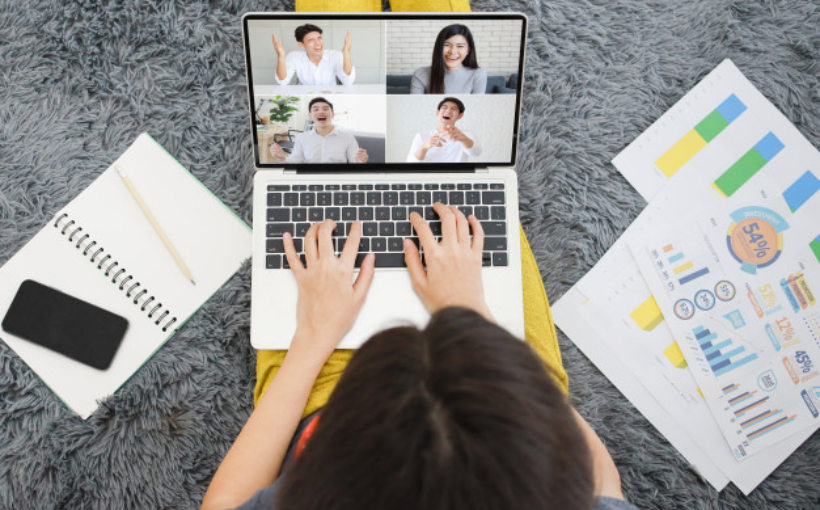 Everyone loves to acquire a new skill, and a webinar can be perfect for teaching new skills on relevant topics. This practical webinar format enables the audience to demonstrate their wide range of skills in real-time with the help of screen share and speed networking.
It is essentially a virtual workshop that you can conduct on a platform with rich interactive features like screen-sharing to allow your audience or students to follow your every move.
Since these are not webinar recordings, your audience will have solid takeaways from it. You can have live demonstrations that show how to use a variety of products. The attendees have the option of clarifying any issues right then and there.
This type of interactive webinar can also be used to educate existing customers. You can train and engage your clients easily. Explain and simplify any software, introduce new features and define their use, address any questions customers may have, all in real-time.
A fireside chat is another idea that can be used when planning for a future webinar. It is an informal chat between an industry leader and a qualified moderator. Think of it as a talk show host interviewing a celebrity before a live virtual audience, but with audience participation.
The attendees can interact with and pose questions to the interviewee. It's a unique opportunity to gain an in-depth perspective of the speaker's story.
The speaker engages with a live audience in real-time and in a relaxed setting. Interactive tools like Emojis, Raise Hand, and Polls in the webinar platform or software can make the session highly captivating for all participants involved.
A fireside chat done right will feel like a free-flowing conversation between the audience and the speaker. The audience can engage directly with the speaker and steer the conversation to gain insights into the interviewee's opinions instead of just listening to a pre-planned monologue.
4. Panel discussion with Q&A
A typical panel discussion involves three to four speakers and a moderator. It provides an excellent way to address a subject and showcase multiple and varied views on a topic from different stakeholders. A panel discussion presents a 360-degree view of a topic that might be too large and multi-faceted for a single speaker.
This group of experts introduces themselves and provides relevant background first. They can then present their outlook on the subject within the allotted time. Once all speakers have presented, the session is followed by a Q&A with the audience.
So a panel discussion is not merely a sequence of presentations from multiple speakers but encourages a roundtable conference among the panelists to build a conversation rather than just display independent observations. Post this discussion, the floor is tossed open to the audience to interact with the panelists.
Panel discussion creates value for the attendees as they get a chance to connect with many experts, all in the same event.
The software you choose should provide HD quality video, numerous features for interaction, and the ability to view multiple speakers on the screen simultaneously. The audience can feel more involved and have a gratifying experience.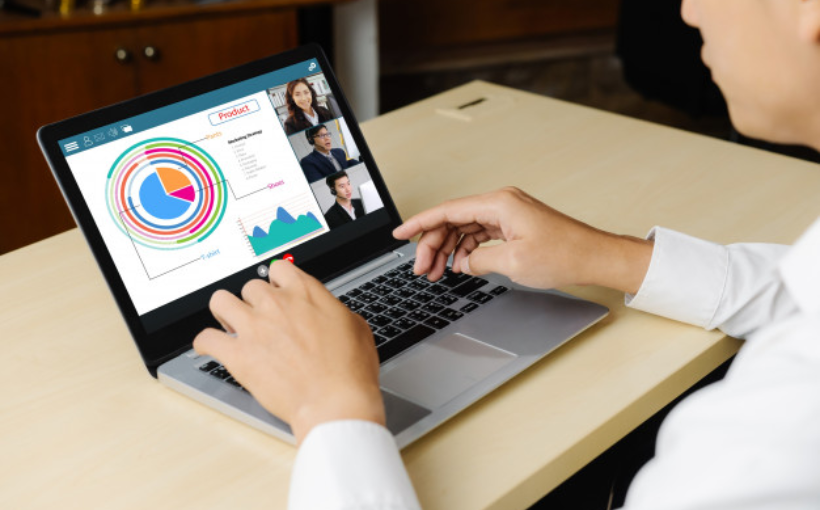 Leverage these ideas to shake things up and make your webinars exciting. A successful webinar is one where you view things from an attendee's standpoint. Keep them engaged with a fun and unique format and watch your webinar succeed.
Still not convinced of how to make your webinar zoom to success? Talk to our experts today.