hat do community managers look for when exploring options for an online events platform? You definitely want a platform that offers a great user experience in a very easy-to-use and secure manner. You would also want to reach a global audience most likely and want the platform to be scalable. And without doubt, you want to create the "aha!" moment for your community.
Let us throw our hat into the ring and talk about what makes Airmeet the go-to platform for hosting online events & conferences of all sizes & scales.
Airmeet provides HD quality video and audio, leading to an excellent broadcast experience. Video communications on Airmeet are powered by Agora.io, enabling real-time high-quality video chat. The quality humanizes the experience creating a memorable digital event.
Say no to worrying and spending precious time coordinating and figuring out whether participants can be heard and seen. It works in all modern browsers with no drop-offs. Superior video and audio play a vital role in ensuring that the experience is as close to real-world as possible. We wouldn't go as far as saying "you can touch & feel the other person" but we're proud of helping communities build real connections on our virtual events.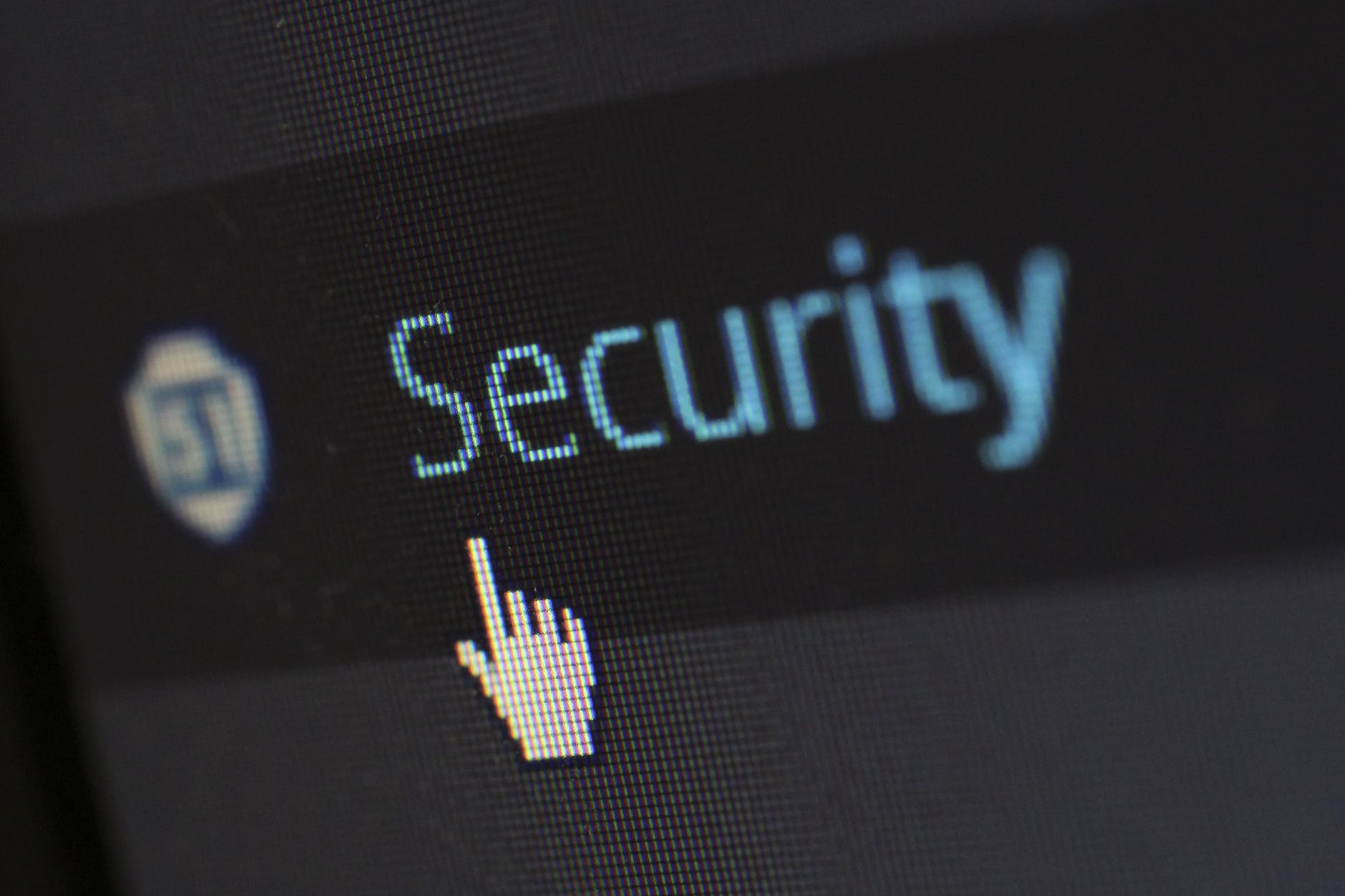 Airmeet offers a safe and secure platform for hosting virtual events. It does not require any software downloads or additional subscriptions. Airmeet provides end-to-end encryption and GDPR compliance to ensure data protection.
When hosting a private Airmeet, participants are allowed access only after guest authentication. This reduces spam & bots from creating a ruckus. Attendees and speakers don't need to worry about the platform having any security flaws or the threat of data leaks. Airmeet ensures that there is no scope for hijacking the event by malicious hackers.
"A virtual events platform must offer an interactive networking experience for attendees, much like Airmeet's social lounge."
Since people are increasingly using virtual events to reach their audience, a subconscious comparison of the experience with an in-person event is inevitable. A superior online platform that can offer an experience that is exceptionally close to the real-world has a big plus here. Airmeet's audience engagement features allow for immersive interactions and networking opportunities.
Airmeet's "Social Lounge" lets attendees "join a table" and interact with each other over video.
Detailed attendee profiles improve the networking experience and ensure that the participants are always aware of who they are engaging with. Attendees can grab a seat at any virtual table and video chat with fellow attendees. This particular feature has won many testimonials from existing users.
The "Raise Hand" feature lets participants join speakers on the stage during the live broadcast and improves audience engagement multifold. Attendees can ask questions using the live chat and also quickly react and offer applause or motivation to the speaker via emojis.
The "Backstage" functionality allows the host to have a private, pre-event interaction with speakers and sync-up on the event, test their presentations, and get comfortable before going live.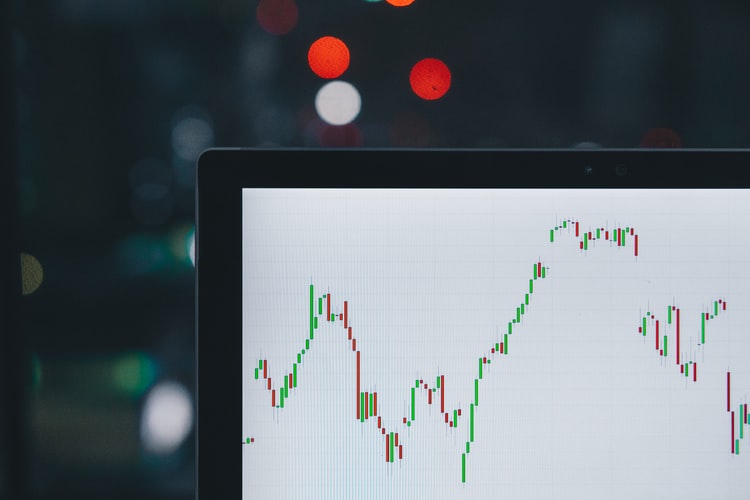 Airmeet is designed from the ground-up to host tens of thousands of concurrent attendees. You can also have up to 16 speakers for your event, which could get very messy but your choice :).
Airmeet has been designed with a focus on large scale events, without compromising on the individual attendee's interactions & experience. It lets you host a variety of events, including conferences, networking events, team standups, workshops, webinars, and meetups.
Whether it is a company town hall or an industry conference, Airmeet lets you execute the event flawlessly without any compromise in quality. You can broadcast live fireside chats and panel discussions to massive audiences worldwide, comfortably.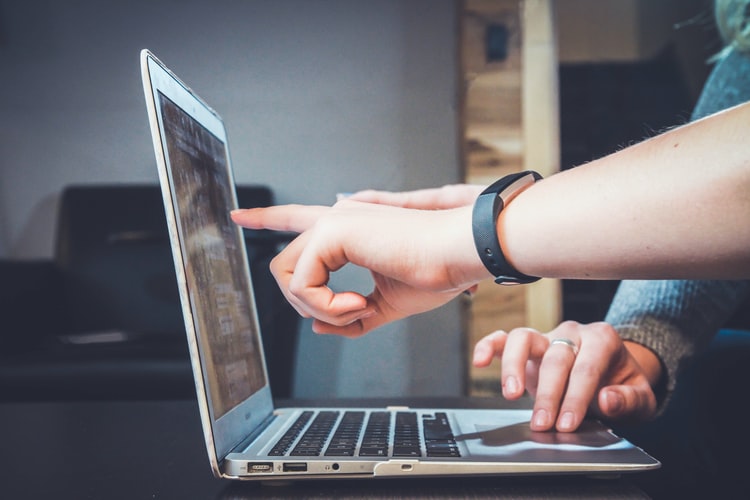 Airmeet is an all-in-one platform for hosting virtual events of every shape & size. Your event details can be published online, you can manage registrations and launch your event from a single interface. With no software downloads required and no drop-offs, it is extremely easy to use.
Community managers have vouched for the fact that they were able to get their events up & running within minutes, on Airmeet. Additionally, Airmeet automatically managers the recordings of your sessions on the cloud. It extends the life of your content, making it accessible to an audience that might have missed the live discussion or even to a participant that might want to revisit the session. That's an additional engagement or monetization strategy for the hosts.
So yes, we wrote an entire blog on what makes Airmeet the platform of choice for hosting online conferences & events. And that's because we actually believe we have the best attendee experience there is to offer. We love communities that create real value & we want to offer them a platform to create real connections.
Give it a spin, tell us what you think!
Virtual Events & Community Building Insights
Subscribe to Get Updates (we promise no spam)