CTAs come in all shapes and sizes. But the best ones pop up at the right moment!
Introducing Dynamic Calls-to-action to help you maximize conversions and leads generated through your webinars and events.
Make the most of your live sessions with CTAs triggered at the right time to set up sales meetings, drive product sign-ups, and showcase key content offers.
You can customize the theme, design, and copy of how they appear on the screen. Trigger the CTAs at the right moment during your live session to increase conversions.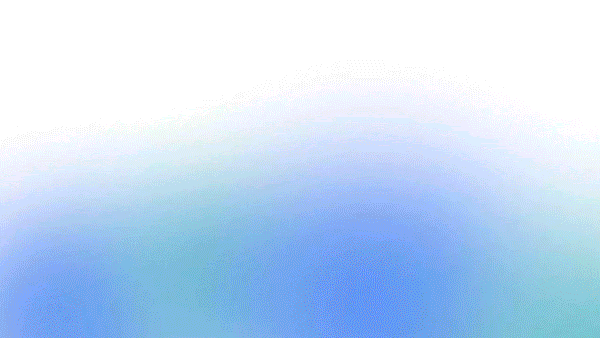 Now organizers can provide exhibitors access to edit the booth details. Exhibitors can edit booth setup and details at their own convenience. The capability removes the additional workload from the organizer's plate, especially for events with numerous booths. More flexibility for your exhibitors and one less work for your team. We call this win-win!
Give a boost to your sponsors and partners promotion strategy with unique booth URLs that can take visitors directly to their specific booths. The exhibitors can use the unique link as a part of their promotional campaign across channels to increase booth visits.
Make it easy for your attendees to explore and discover people based on mutual interests, job titles, availability, etc. The advanced people filter can be accessed from the people tab inside the event. Attendees can use the filters to search the list of people present at the event to start relevant conversations.
Introducing a new reception layout that highlights your brand and all the key parts of your event agenda. Make it incredibly easy for attendees to discover and attend upcoming sessions, booths, and networking activities. The new design will be available by default for the virtual conference and hybrid event formats.
Make life easy for your speakers. It is now extremely easy for speakers to reach the backstage for prep calls before you kick off the live session. Hosts will be able to send an invite notification that will allow the speaker to join the stage by accepting the request that pops up on their screen. As simple as that. Works on both the mobile app and web version.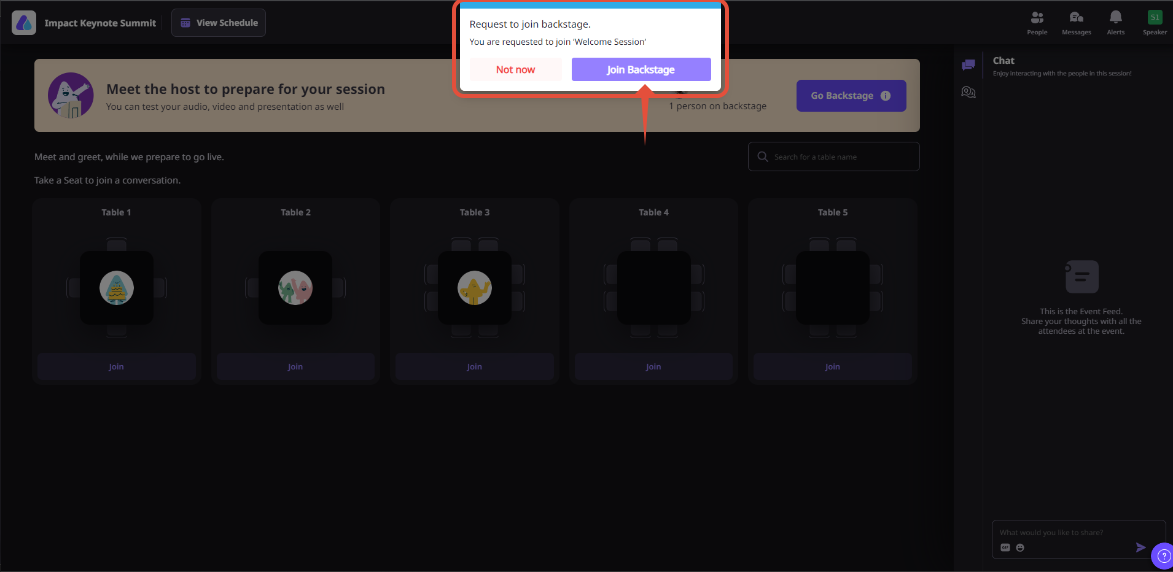 Our email editor allows you to design the most beautiful and on brand emails with your custom email domain. In addition to that, now you can test the preview on real devices before you send them to your registrants and attendees. Your attendees are going to be blown away with perfectly crafted emails!