fter hours of reading blogs, articles and case studies, and listening to podcasts, we can conclude one thing that the best resource to help your customers better is get started with your online community and get massive engagement there. But have you ever wondered why online communities are emerging to be the best resource since the past few years? 
Well,  If you are a community manager, you already know the advantages of building a brand community. It fosters brand loyalty, increases brand awareness, provides customer discovery and leads to customer success, while they learn and grow together. While it is easy to understand the significance of community building, one wishes if it were equally easy to implement too.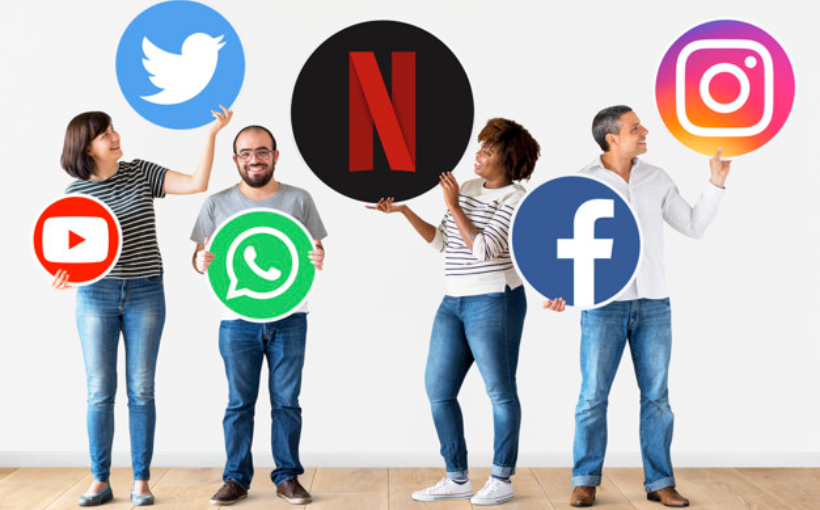 It is easier than you think, with the right technology by your side. Take a look here to understand how Airmeet solves the problem for the big community –
Challenge: If you are looking to build and nurture an online community, technology plays a vital role in success.When you face certain tech challenges for instance, if the hosting platform has some security flaw, your audience would be sceptical about joining a session or  or you could find problem scaling registrations if the meeting tool poses a risk of user data leaks. 
Solution: Airmeet offers a safe and secure platform to host virtual events with the following pros so that your community can join the session without any scepticism-
End-to-end encryption
No installer downloads and no apps mean no data compromise or malicious permission requests. 
Secure cloud storage
GDPR compliance for data protection
Guest authentication for private Airmeet events
Chat moderation to prevent unwanted posts
Challenges: One of the biggest challenges of hosting community-building events is to keep the audience engaged with interactive sessions and gamification. 
Webinars can easily seem like a one-way event with speakers delivering their part and unengaged attendees losing focus. It can turn an otherwise informative session into a dull and boring event.
Solution: Airmeet offers a lot of opportunities for boosting engagement. The thought-process around the platform was to bring in-person event experience into virtual events and make real connections, connections that deliver value. Here is how you can make an engaging event happen-
Social lounge is an Airmeet feature that allows attendees to join a virtual table in a networking break and have a private video conference with co-attendees on the table. It enables the attendee to interact with people of similar interests and even hosts/ speakers for more personal interaction. An attendee can also switch to another table to work the room. 
Airmeet empowers attendees to view the profile of other participants on any table much like viewing a name tag or visiting card.
"Raise hand" to ask a question to the Host/speaker and get approved to receive the mic and share screen with speakers.
Ask a question in Chatbox.
Give compliments via Emoji during a live session.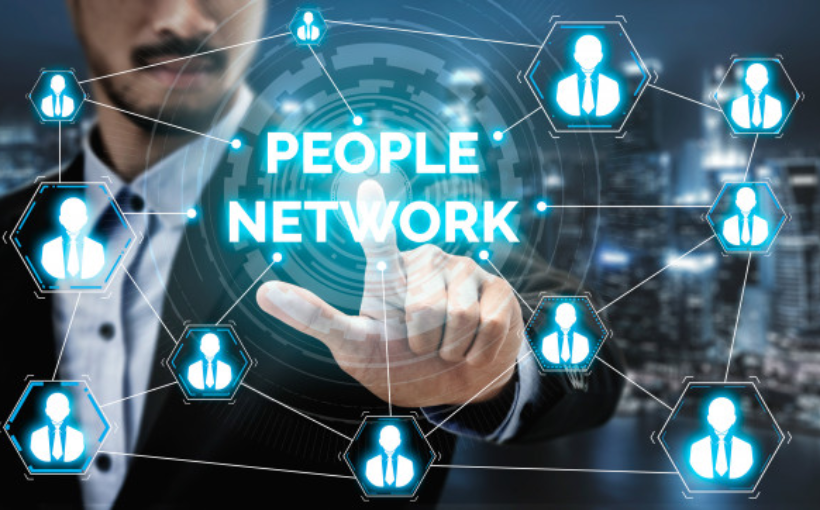 Challenge: As much as community managers would like to host frequent events to reach a broader global audience, establish stronger community bonds and strengthen their marketing strategy, it is not always possible due to several factors. Primary reasons revolve around the time and cost it takes to plan and host the event. 
Solution: Airmeet empowers community managers by simplifying the process. 
By just filling in a few details, a host can go live with an event in under 30 minutes. 
Right now Airmeet is free for all to use, making it possible to host a global event on a shoestring budget. 
Airmeet boasts a prompt support and assistance team that makes it even easier to host hassle-free. 
In-built session recording offers more value for your money, as the content lives on and can be easily recycled. So even if you do not plan events very often, you can keep engaging the audience with these videos. 
Virtual sessions offer a lot of flexibility as a host does not need to factor in the physical availability of attendees/ speakers, location, food or a huge managing team.
"As much as community managers would like to host frequent events to reach a broader global audience, establish stronger community bonds and strengthen their marketing strategy, it is not always possible due to several factors. "
4. Monetisation and Sponsorship
Challenge: One of the crucial goals of an event can be monetary gains. Monetizing an event and winning valuable sponsorship need support from the technology backing it. 
Solution: Airmeet events offer several reasons which makes it easy for the organizers to enable monetization and win genuine and valuable sponsorship for the event – 
Deliver seamless event experience to attract attendees and sponsors. It will only be possible with a powerful technology like Airmeet that provides HD quality video, works on all modern browsers, mobile compatible and lag-free streaming.
The higher the scalability of your event, the greater the traffic you can attract and offer a higher ROI to the sponsors. Airmeet allows up to 1m concurrent attendees.
Session recording extends the life of your content beyond the event to target people who might have missed the live session or want to revisit the content.
Offer keynote and lower-tier sponsorship opportunities to sponsors with Airmeet events, since you can host up to 16 speakers.
Branded breakouts offer an excellent opportunity for attendees to interact with sponsors directly. Allow each virtual table in the social lounge of the Airmeet event to be occupied by different sponsors to implement it.
Easily include branded slides with logos of sponsors in the speaker presentation to thank your sponsors with screen sharing capabilities on an Airmeet event. 
Record attendee data to prove ROI with and retain sponsors. 
Planning sponsored ice-breaker activity with Airmeet events is a win-win for the host to attract attendee attention and maximise sponsor recognition.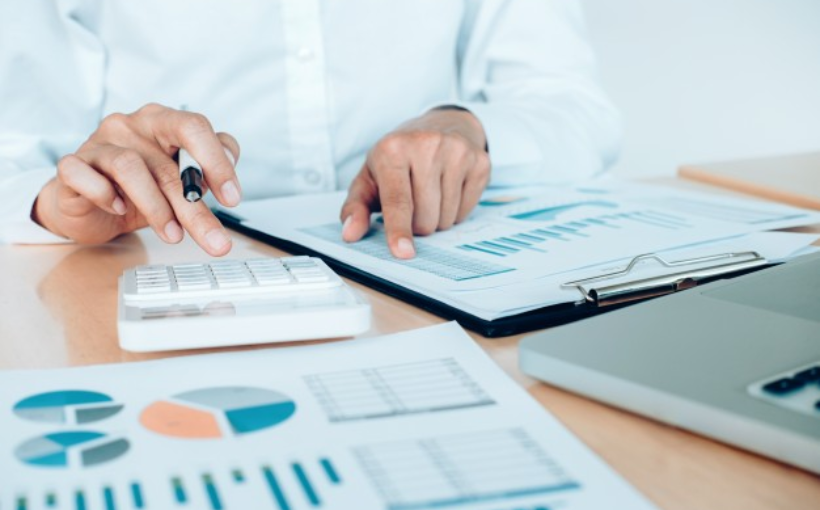 Challenge: Budgeting is a primary step in event planning and can be significant in evaluating the success of an event. 
However, given the number of variables in expense, it is easy to miss factoring in certain costs or make estimation mistakes or pay a bomb for unexpected expenses. But what if, we could do away with some of these factors altogether.
Solution: Airmeet virtual events save more than half of your cost you would spend on a typical in-person event. Here's how-
Airmeet technology is free to use, so at no cost, you can organize an event.
It reduces the cost per lead and maximizes ROI.
Offers valuable statistics and information to serve as reference data for future budgeting needs, saving money in the long run.
As virtual events are becoming the gateway to the modern marketing landscape, technology has a more vital role to play now than ever before. Ensure that the foundational technology helps make the event a community-building success. 
Virtual Events & Community Building Insights
Subscribe to Get Updates (we promise no spam)