AirCare Credits Calculator
Use credits to avail white-glove services for your virtual and hybrid events.


What are AirCare Credits & why should you use them?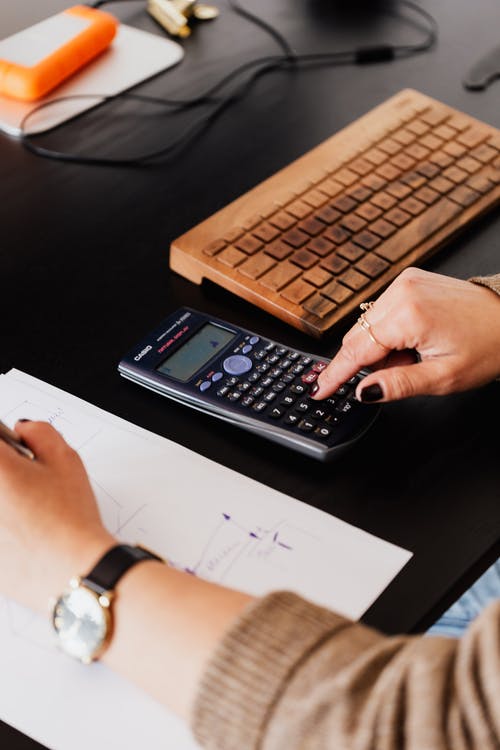 Airmeet offers an array of white-glove services like Event planning and coordination, Dry runs, Event concierge, Virtual stage manager, & more to help you have a hassle-free platform and event hosting experience.
Airmeet is now introducing AirCare credits, using which you can seamlessly start using our value-added services on the go and make the most out of our services. You can purchase AirCare credits in advance and use them flexibly across different events to avail any service listed as a part of our white glove offerings, based on your event needs. Your credits are valid for one full year.
AirCare Credits
Calculator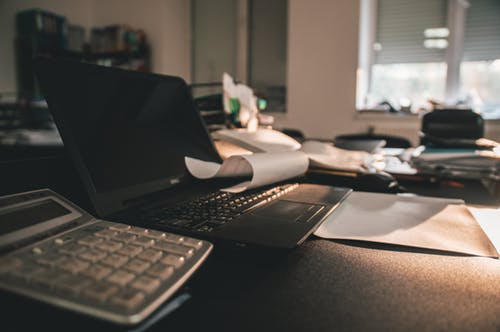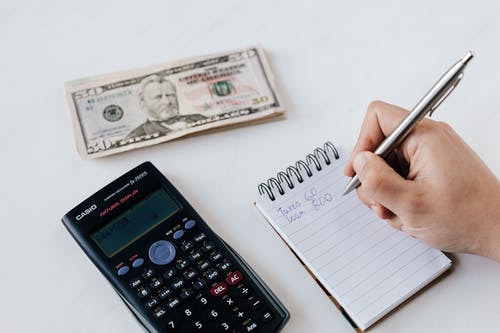 Benefits of AirCare credits
Time-saving, less paperwork, and easy maintenance
Purchase credits and use them for a wide variety of services without constraining yourself to a few
Flexible and versatile—can be used across all your virtual events
Your credits are safe in your wallet for one whole year
An easy and transparent credit system
Great discounts and benefits if you opt for AirCare packages
Get the exact support you need per event down to the hour
Utilize credits as you wish depending on your event type
OUR WHITE GLOVE OFFERINGS
For Better Implementation
Take help from experts that crafted 1000+ events for customers. Brainstorm, chart out your event plan and deliver a meaningful virtual event experience.
Hire an event coordinator to manage operations, play the role of an usher, and do more.
Get specialized event experts to craft and set up your virtual/hybrid events from scratch.
Event Training (Platform Training / Navigation Control / Exhibitor Training)
Design + Video Services (Pre/Post-event)
Interested in Giving Your Community an Interactive Experience?
Try Airmeet's All-In-One Virtual Events Platform.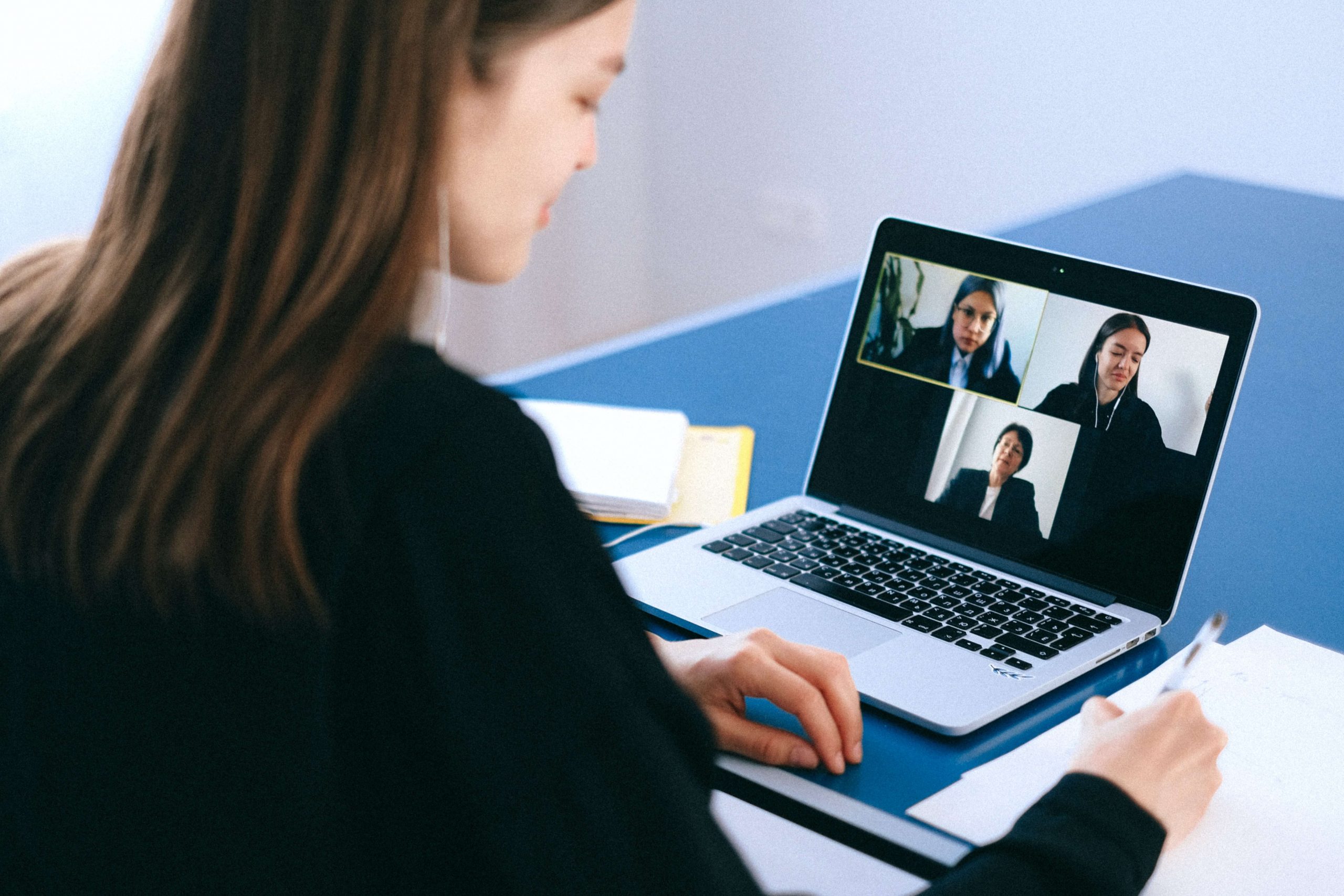 Note: The recommended values are in good faith and are solely meant for generic, informative purposes. We do not guarantee the accuracy of this information. Please note that other external factors may affect or falsify the recommendations. For accurate results, consult a professional.